Testimonials from people who I have had the pleasure of working with:
---
(7/9/2015) Jack Antcliffe – 5 starExcellent service and excellent price would recommend to anyone learning to drive above all others in the area. Knows exactly what hes talking about and is fast to iron out problems!
---
(3/8/2015) Fantastic! I was struggling to pass and after a handful of lessons I was able to build up the confidence and ability to do so, would absolutely recommend!
---
(27/7/2015) Great instructor was able to pass first time in 11 lessons, would definitely recommend as lessons are flexible and Simon is calm and easy to learn from. Thanks for your help.
---
(13/7/2015) Excellent instructor and a good guy, would recommend every time :)
---
(22/6/2015) Great instructor, very helpful and calm. Makes you feel very safe on the roads. Would definitely recommend
---
(14/5/2015) Brilliant thanks a lot for teaching me how to drive. Would definitely recommend
---
(11/5/2015) Class instructor top bloke! Would recommend anyone to learn with Simon top lad! All about it Aalto!
---
(24/4/2015) Simon helped me pass my test first time! He was a really insightful and supportive driving instructor, he took me in after I had had an appalling driving instructor previously and made me a better, more confident driver! He was lovely and so supportive I would recommend him any day! X
---
(5/2/2015) Such an exceptional driving instructor, supportive but at the same time dedicated to helping me achieve my goal. Passing my test FIRST time and it's all thanks to Simon!!
---
(5/2/2015) Absolutely superb instructor, he is a deadicated and passionate driver. Simon is very flexible with lessons and I would recommend him to anyone considering learning to drive
---
(15/1/2015) Brilliant instructor, dedicated and passionate. Would recommend to anyone!
---
(11/12/2014) Absolutely amazing instructor! Simon is a legend! Passed today first time! Xx
---
(23/11/2014) Had my last pass plus lesson today it was well worth spending the extra money to do it, I learnt loads more and it has made me more confident and also more aware. Simon is an amazing driving instructor and I will be recommending him to everyone. Thank you so much simon see you on the road :-)
---
(08/10/2014) Simon is fantastic - absolutely loved every second of my driving lessons. He is calm and friendly, as well as interesting and funny. He really gets to know you and knows how to help you learn best. He gave me loads of confidence on the road and I passed first time; a great person to teach you how to drive, and a great person to spend time with. Thank you so much Simon!
---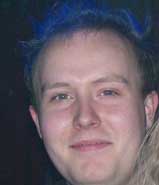 (06/10/2014) Absolutely a fantastic instructor. Very calm. very friendly. Very good flexibility on lesson times. I passed 1st time with Simon. In a matter of weeks while having a very busy lifestyle.
---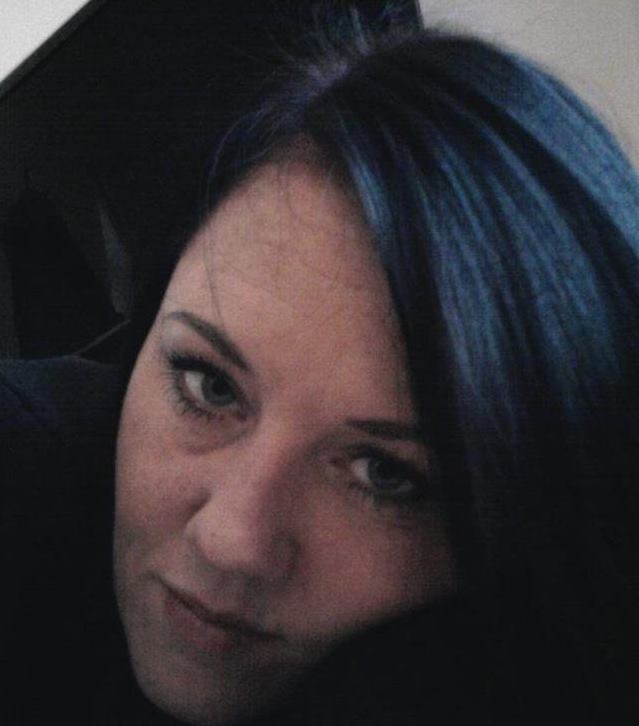 (06/10/2014) Passed in 10 weeks with Simon, went from a nervous driver to a confident driver in no time at all, and passed 1st time!!! Thank you Simon xx.
---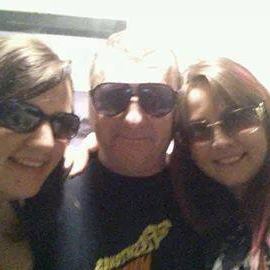 (05/10/2014) A brilliant driving instructor!! Learnt fast and efficiently so I am a confident driver thanks to Simon. Would advise the pass plus scheme Simon offers, eased me into motorway driving with no problem. If you want a great instructor and a comedian at the same time Simon is your man! x.
---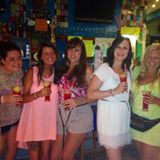 (05/10/2014) Simon is an amazing instructor and a really nice person. He is very professional and friendly at the same time. I enjoyed all my lessons with him and finally past as a confident driver; due to plenty of excellent teaching. Thank you Simon :).
---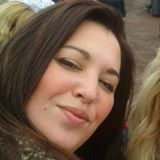 (04/10/2014) Simon is a brilliant driving instructor!!! I'm so confident at driving now as he puts u at ease and explains everything clearly and properly to you!! Highly recommended best driving instructor by far!
---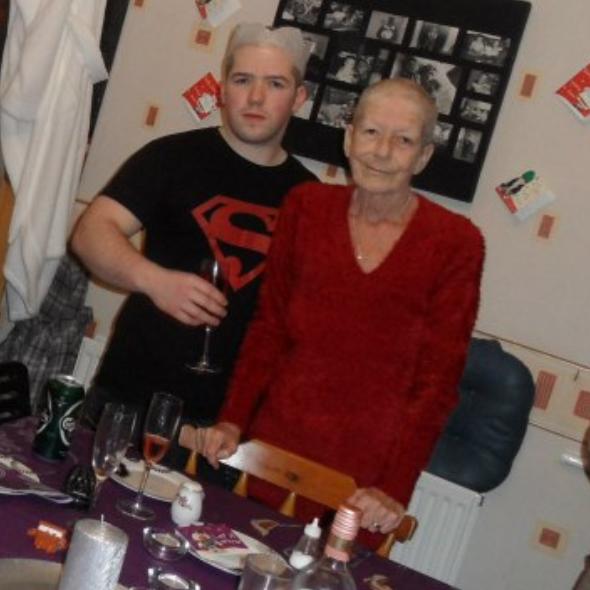 (02/10/2014) Great teacher and easy to get on with. I had 20 lessons and passed 1st time. Defiantly recommend Simon if you're wanting to take driving lessons.
---
(To add your testimonial please send me an email using the form to the right of this page.)